»Healthy« Hellespont back for growth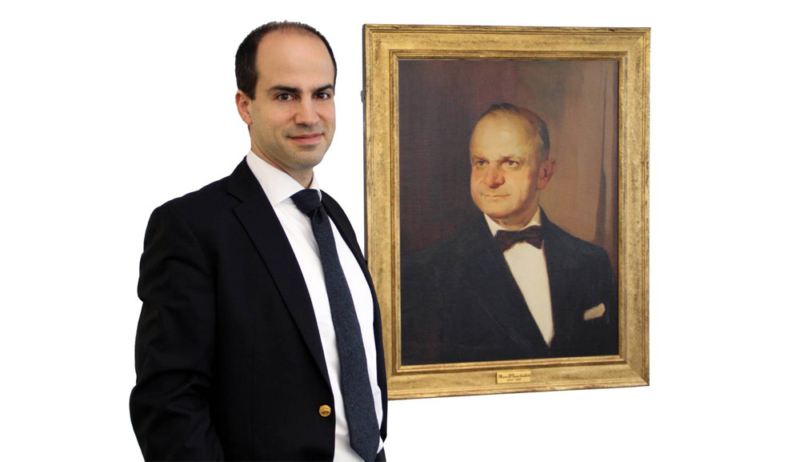 Results are encouraging
After some relatively quiet years, Hellespont now comes out of the woods again with plans for its ship management and ship owning businesses. Talking exclusively to HANSA, the top management reveals plans, goals and lessons learned.
Read more on Hellespont's future plans in this article by Michael Meyer written for Hansa:
About Hellespont
Hellespont is an international vessel management company with offices in Germany, Greece, Singapore and the Philippines. We provide modern and reliable integrated ship management solutions. We operate and maintain our clients' ships to the highest standards by providing mission-critical services such as commercial and technical ship management as well as crew management services.