Our Services
Hellespont offers modern integrated ship management solutions. Our solutions delivere safe, reliable and efficient services for our clients and their assets. Our service offering ranges from commerical ship management, vessel technical solutions to crew managemnt and consulting services.
Hellespont's ownership focus enables a prudent and competitive approach towards operating vessels, with a strong commitment to safety and quality. Our policy is to treat our clients' ships as if they were our own, providing an unparalleled level of customer care.
The Group at a glance
Hellespont provides a one-stop-shop to clients in the maritime industry. Our tradition, history and presence in key shipping locations are the foundations on which we build an extensive portfolio of quality services.
Family business – Hellespont is a family business founded in Montreal, Canada, in 1946 by Phrixos B Papachristidis, father of the current chairman, Basil Ph. Papachristidis. In 2011, Basil's son Phrixos B Papachristidis assumed position of Chief Executive Officer.

Singapore – Headquarters of Hellespont were moved to Singapore in 2017, underscoring the company's long-lasting relationship with and strong focus on Asia. Further offices are located in Hamburg, Athens and Manila.

Vessels – – Since inception, Hellespont has owned and/or operated over 110 vessels and supervised construction of over 50 vessels in Canada, Belgium, Holland, Korea, China, India, Indonesia and Japan, across tanker, bulker and offshore service categories.

Tankers – – Involvement in the tanker business began in 1955 with the order of two handy tankers. Since then, Hellespont has owned 24 product/chemical carriers and 59 crude tankers (including four 440,000 dwt ULCCs, the largest double-hull tankers in the world).

Global – Today, Hellespont has 167 staff globally providing ship management services to 52 vessels, split 50/50 between full ship management and manning only.

Value chain – Hellespont delivers the complete value chain of services from financing concepts, consulting and construction supervision, through technical management, crewing and commercial management.
ask-a
Splash247.com: Hellespont expanding on multiple fronts Phrixos Papachristidis - CEO Hellespont Hellespont's main vocation remains shipowning but from 2012 on we decided to diversify into [...]
ask-a
Hellespont has secured a coveted 'Amver Award', which recognizes a company's dedication to the voluntary United States Coast Guard-sponsored Automated Mutual-assistance Vessel Rescue System.
ask-a
HANSA International Maritime Journal on Hellespont in their 12/2017 issue.
The CEO's View
"Our broad portfolio of quality marine services offers clients support down the line, whether in third party technical management, vessel project financing, crewing services, consultancy or commercial services. All in a one-stop-shop."
Trusted Partners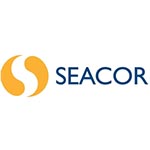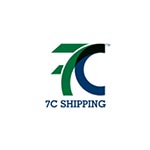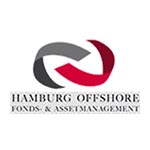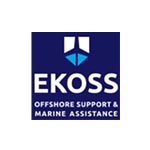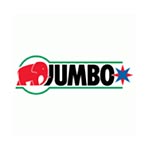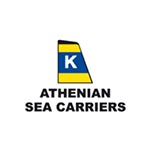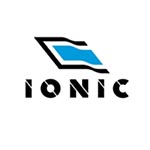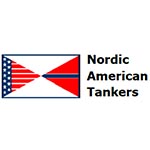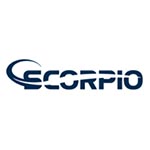 Our Mission — Our Commitment